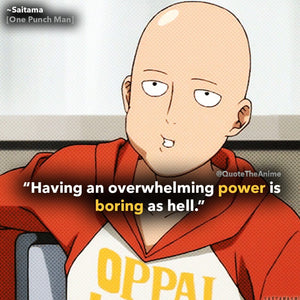 Have you ever felt boring or lacked motivation while working out?
Maybe you just need a hero muscle fitness shirt to summon the power and strength.

Wearing Cosfitness shirt to workout just like our favorite heroes dress in their super gears to face everything impossible. That's the power of courage inject instantly in our bodies and minds that give us the strength to overcome obstacles and keep on going regardless.

"Train yourself and Be your own superhero" is our brand's slogan.
If you want to know about Cosfitness, just let me know by leaving a comment.
---
1 comment